So, pretty much this whole weekend is grading papers and lesson planning for the new quarter.
About the only breaks I'm allowing myself are to check in here.
Have added a bunch to my bucket including a slew of V-Mart PC now FT. Only posting scans of a few key items.
Check my bucket for more new stuff FT!!!!
Looking for: Lawrence Taylor in FB. Baseball: mostly autos or patches of Beltran, Vladdy, Soriano, Russ Martin, Maddux, Piazza, Arod, Kinsler, and Torii Hunter. Also '86 Mets (Gary Carter, Strawberry, Gooden, etc)
Will also consider:
Carmona, Kendrick, Chris B Young, Brandon Phillips, and Alex Gordon
Not really looking for regular 1 color GUs
, unless it's something pretty unique. I do, however, want
Triple Thread triple GUs
of any of the players above!
OK, FT I have: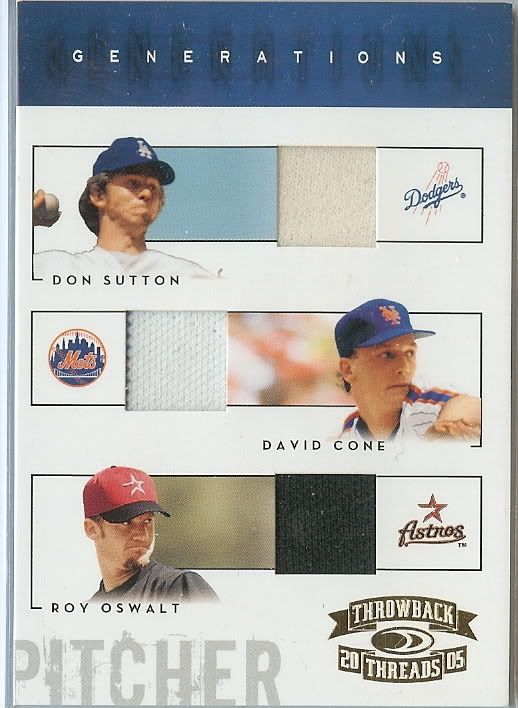 #'d 20/20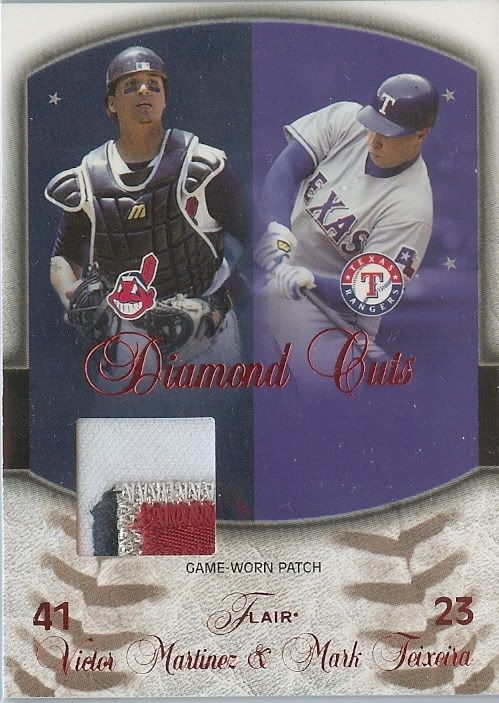 BV30
BV40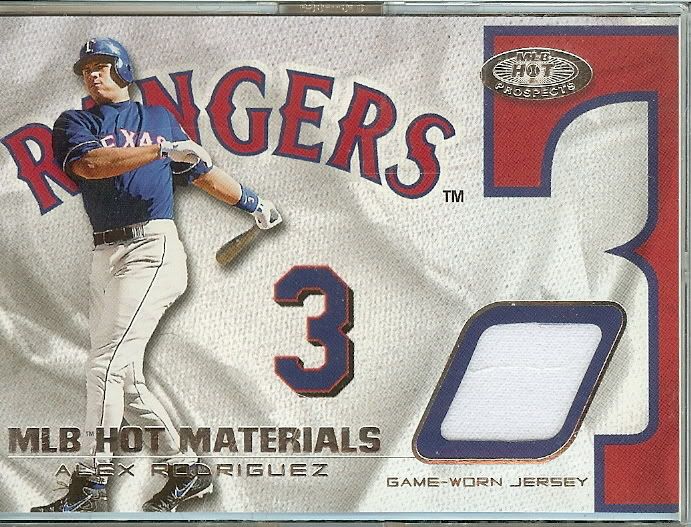 BV40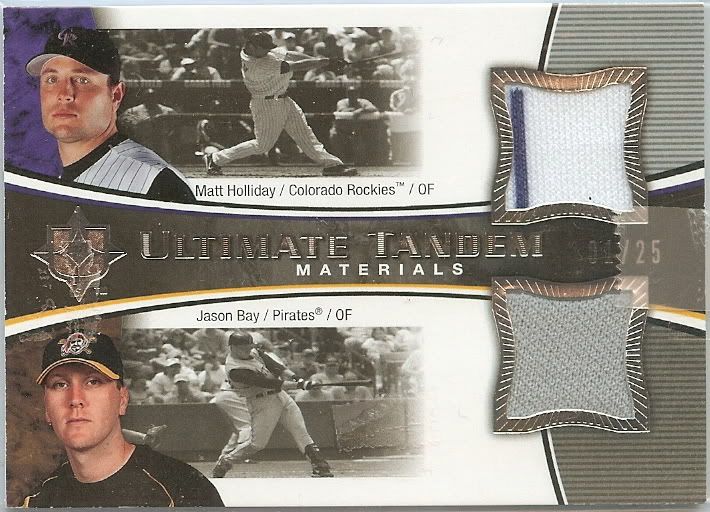 ...A few more next post....