Hey guys, alot of you have shown some interest in this card, but I just haven't been able to find the right deal yet. Here is a pic of the card.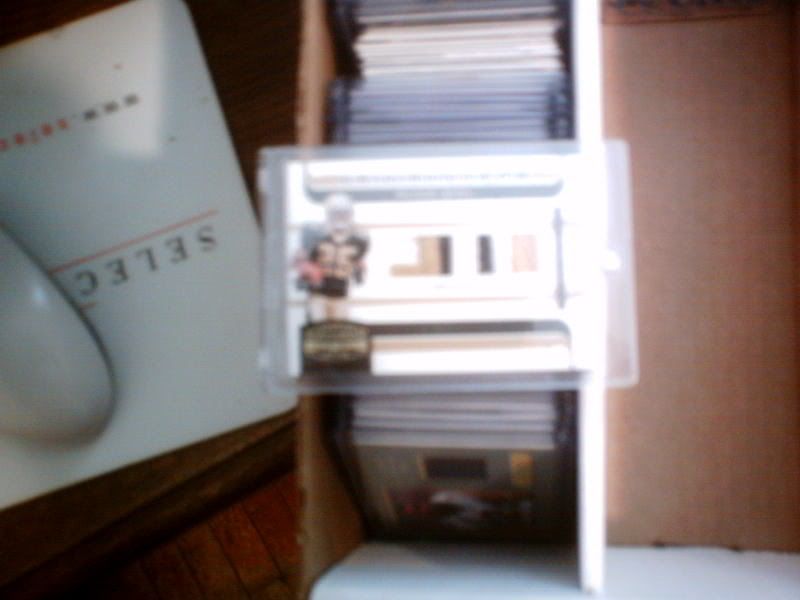 I am looking to get 1 card back of equal quality. Possibly a Favre, but will consider all offers. I don't want to trade this card for a bunch of $10 cards, I want one nice card.
Let me see what you got to offer.
Thanks.