In the spirit of the chase and the game and a dying art called set building....

"Young Turks or Young Guns be free tonight!"





Card #18 from my latest BGS submission made me want to go all in on this "poker table" of gems".....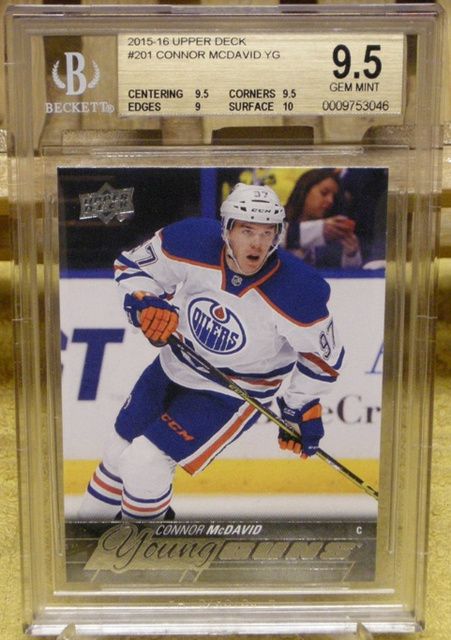 Pulled back in the day and finally submitted for slabbing


That BGS grade infected me with the Young Gun RC chase bug......so Young Guns cards #201-250 now complete with help from allies above our Northern border !!!