I decided to go through a box of base tonight and attempt to get it somewhat organized. I hadn't touched the box in 2-3 years and assumed it was mostly Heat base cards and cards from box breaks I was in over the years.. Mostly, Miami Heat and UM base/insert cards but I did find a few minor surprises and alot of giggles. I thought I'd share.
Aerial view of box before I started.
New box when I was done.
Few low end RC's. (A-Rod and A. Peterson)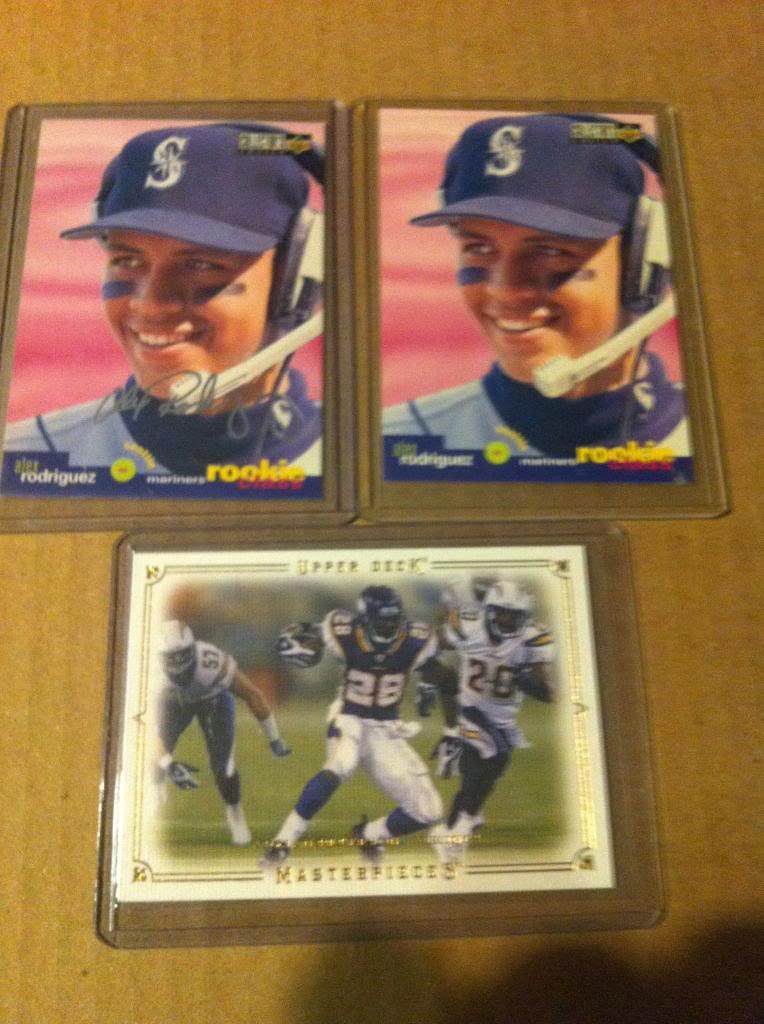 #ed Card's. (Reggie Wayne RC, R. Brown, Uggla and misc)
TTM's.
Old movie stubs.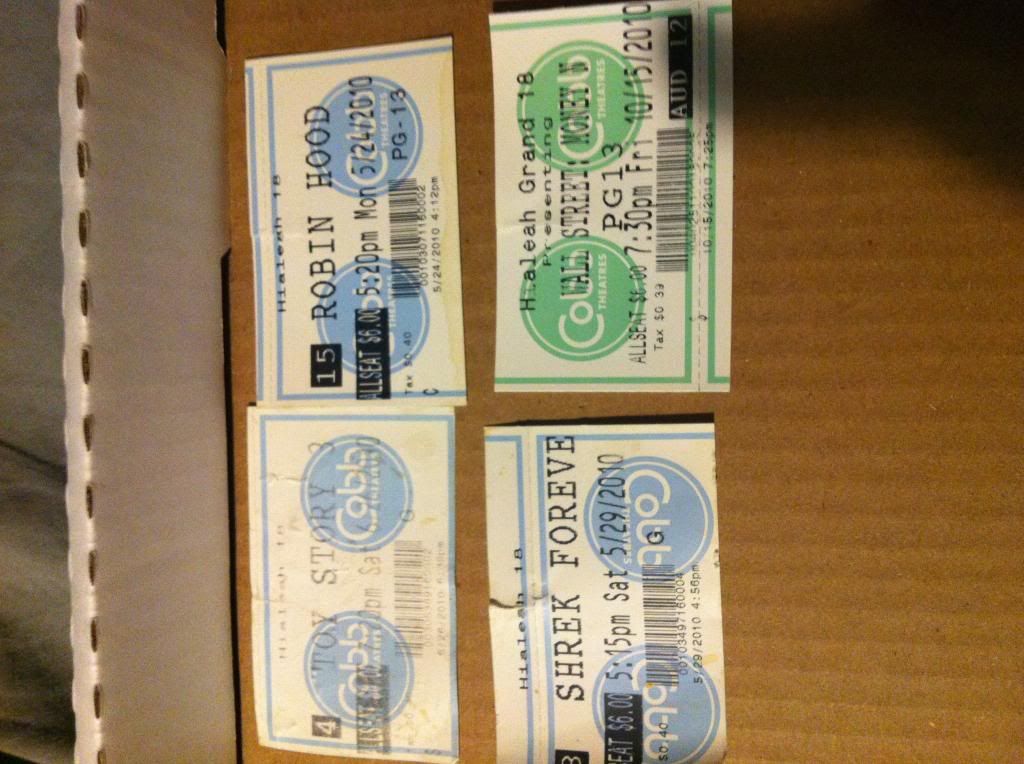 Game stubs.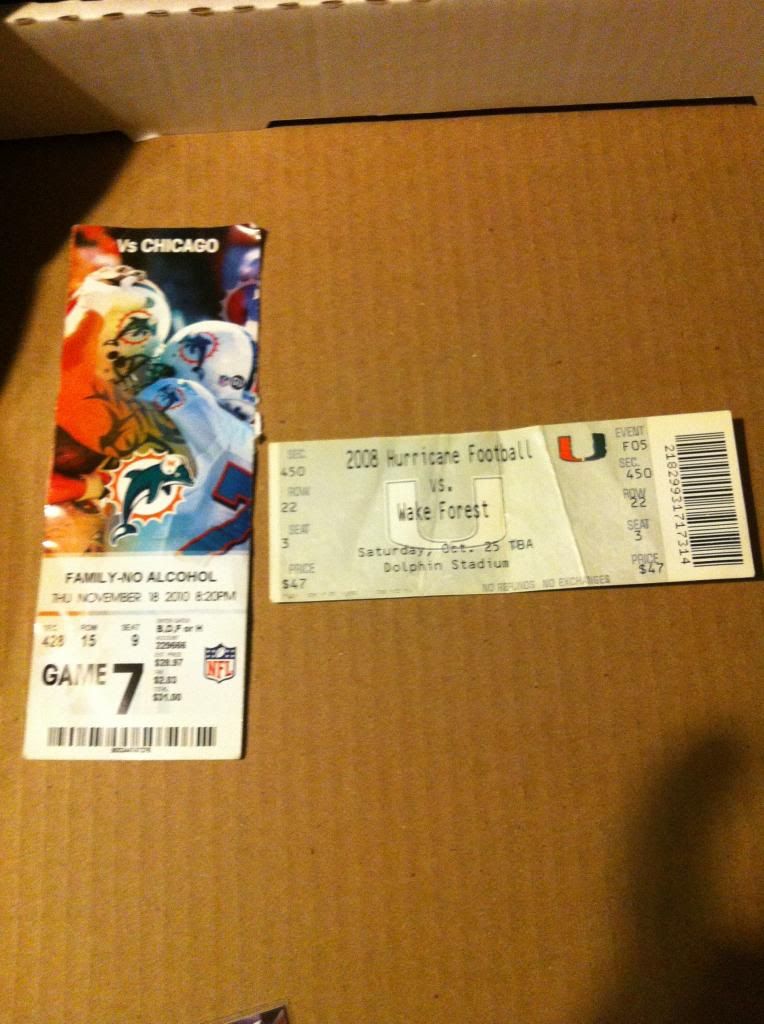 GU. (Alonzo Mourning)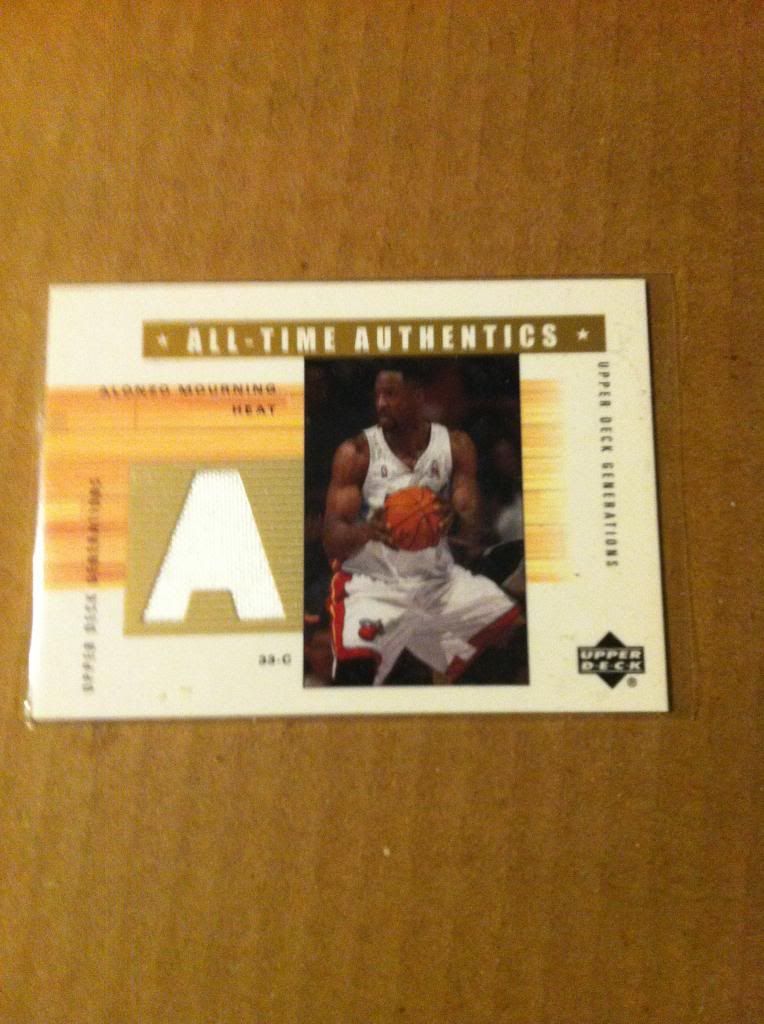 Pinnacle coins.. (I think from Dwight)(D. Marino and L. Hernandez)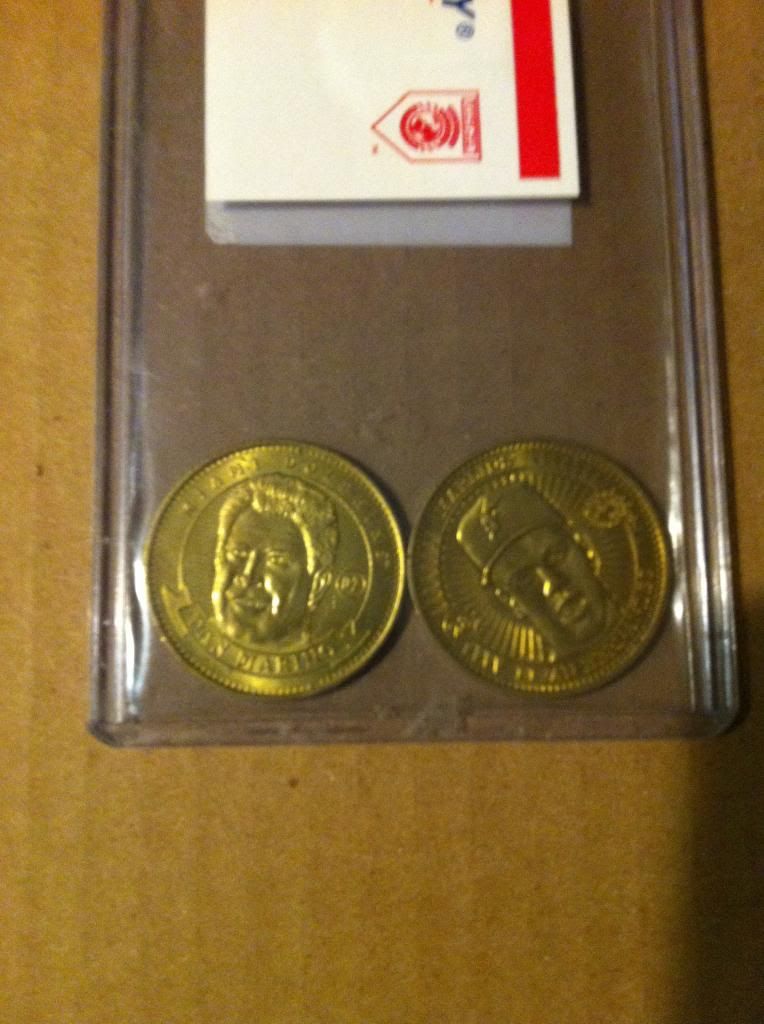 Various Stamps.