Its not really about a "set" in the traditional sense of the word but rather a complete gathering..
Like this
The original Star Trek Deck crew!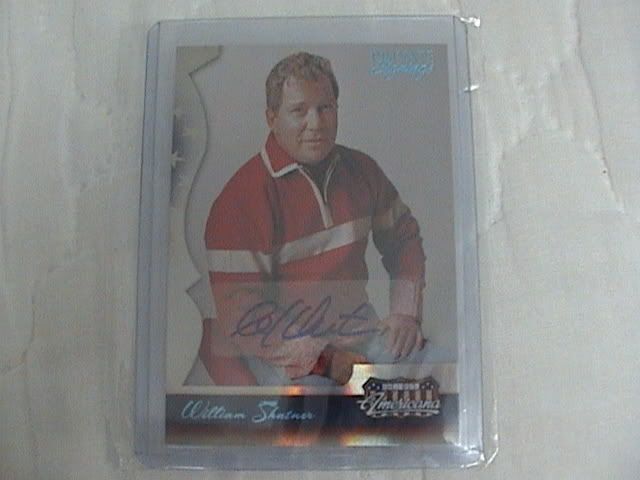 start out with the Captain!
William Shatner
Pack pulled in about my 3rd pack from Americana I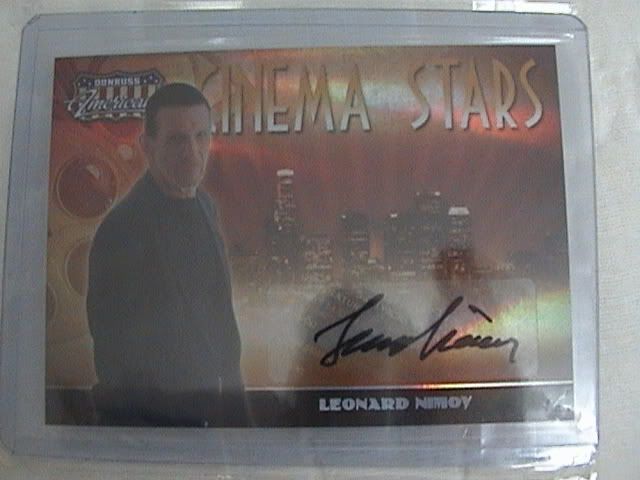 First Mate Spock
Not to be vulcanized but traded for this from a customer pull at a defunct card shop here in st charles county! Never got another one!