Just a few hits really liking the Heroes and Prospects..
Thoughts and comments always welcomed...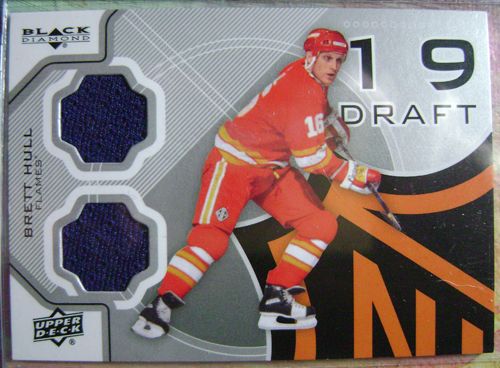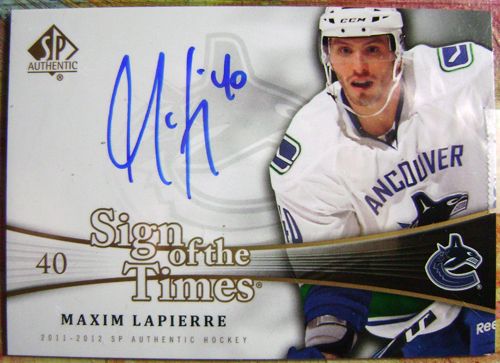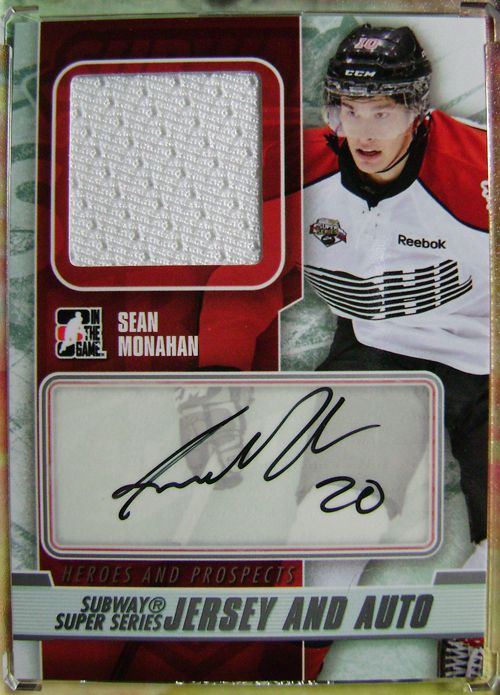 The Mantha the seam just superb....
Mantha is 6'3"...200 lbs. and in 49 games this season he has 40 goals with 31 helpers for 71 points not to shabby
Really happy with the Monahan he has plenty of skill plays a 200 foot game and should be in the top 3 in the upcoming draft...just my opinion...he plays a similar style to Jonathan Toews..