Cant say that I didnt offer others...
My son and I met Grant Fuhr today at a St Louis show. What a great guy.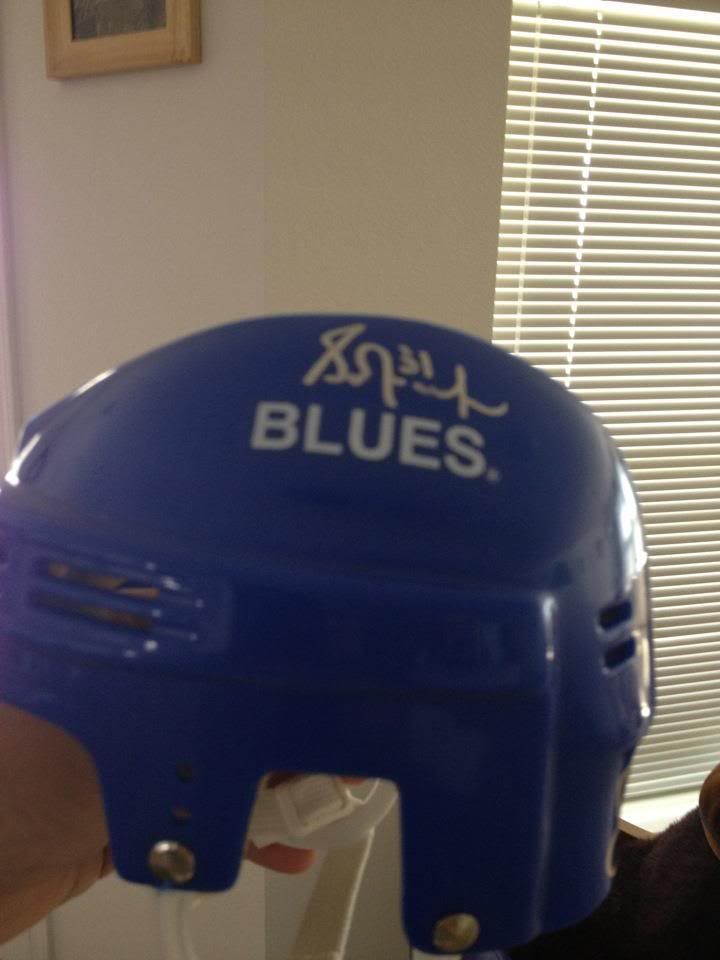 We had a great time. Plus I picked up a 09 UFWA-30 Upper Deck USA Future Watch Bryce Harper auto Jersey ser/895 Will get a pic of that up later. Thanks all.
Rodney