Presented is the following true purchase/sale:
Pictures from listing (blownup to see what scan looked liked). Listing mentions no condition or damage.
Buyer pays shipping and received
Close up in listing:

Actual card when taken with a camera: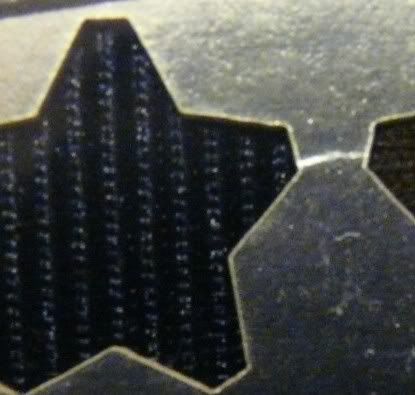 listing:
actual: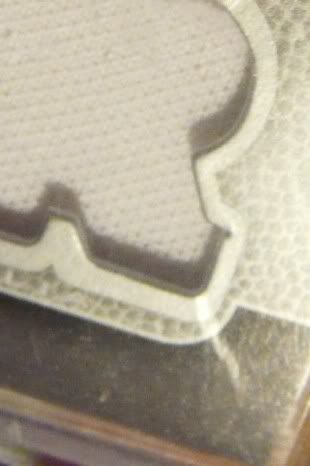 listing:

actual: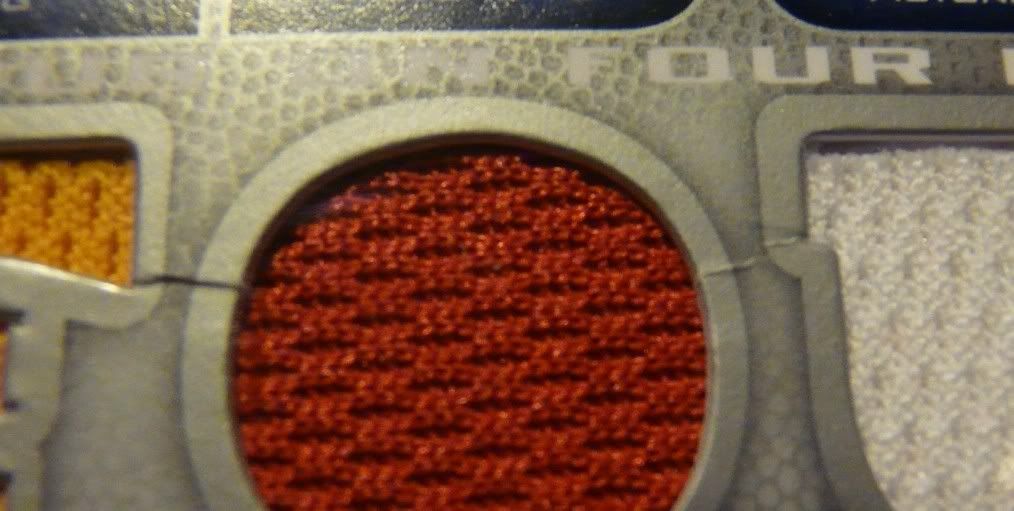 listing:
actual: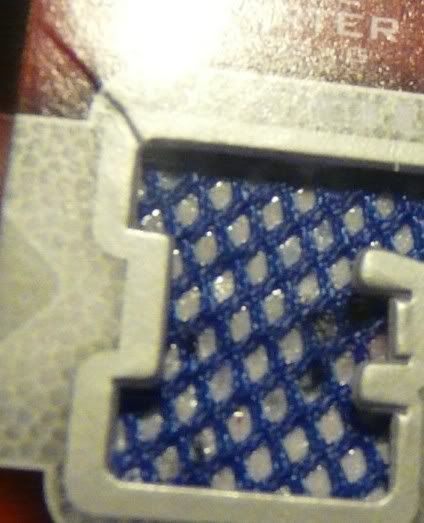 Buyer informs seller of damage and request to keep cards and a partial refund. Seller says "We offer Full refund only and your return postage. No partial refunds given."
As a buyer is that acceptable? Or should he be happy and just keep the cards since he wants them badly.
As a seller, is there anything more he needs to do than what was offered?
There is no feedback system for buyer or seller.
Please both sides discuss and how you would feel/procced.