QUOTE(pogue_mahone @ Feb 24 2014, 09:16 PM)
Love the Jackie O. And, another Celeb Cut coming your way...
Yea, I really wish I would have did better searches for those....added a nice poster down below.
QUOTE(redwing40 @ Feb 26 2014, 05:56 PM)
Thank you!
QUOTE(bravesfan09 @ Feb 26 2014, 11:45 PM)
See below, Chipster. I did. Thank you!
-------------------------------------
Let's start off with the freebies......first is compliments of bravesfan09 (Chip).
2012 Elite Anthony Fasano 264/299
....with Chipster Autograph card.
And a couple more additions from Alex, my southern hemisphere Aussie friend...thank you.
2012-13 Se Real Emil Garipov 264/299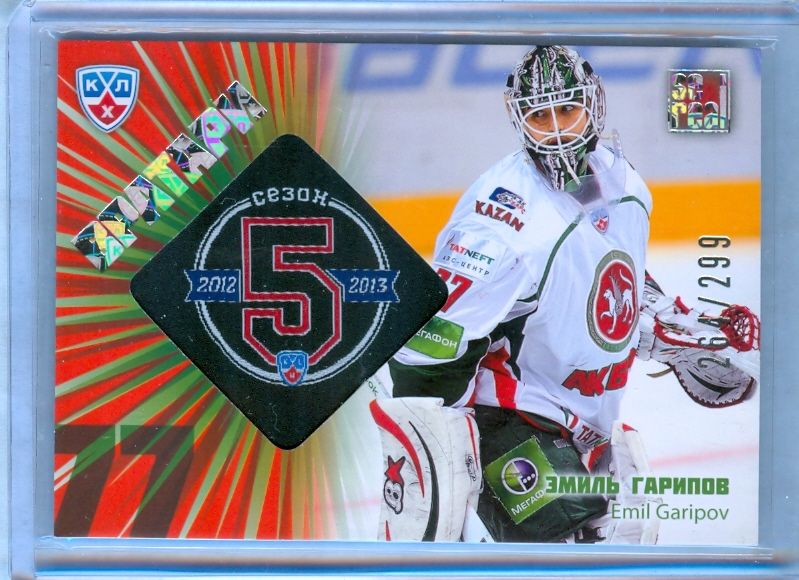 2013-14 Se Real Nikita Filatov 264/300
I don't dabble in other sports much from a purchase standpoint, but had to have this one....
2008 Topps Chrome Mickey Mantle 264/400
I am a sucker for the encased cards.....
2002 Topps Pristine Tony Gonzalez 264/349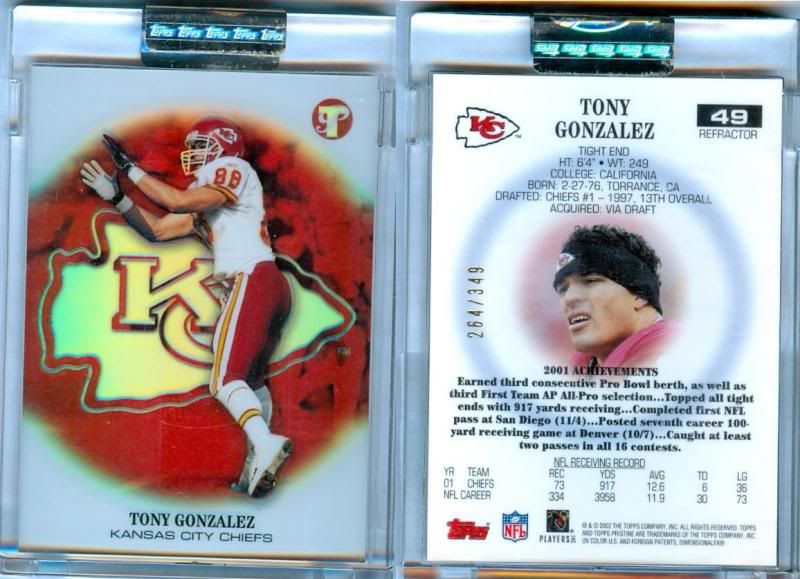 He may not have delivered the results expected, but always have liked him....
2012 Totally Certified Darren McFadden 264/299
Makes my 8th 3rd Qtr Triple Relic from the 2010 Prime....
2010 Topps Prime Bradford / Tebow / Clausen 264/275
I really love this poster series from 2009 Americana....my third Grant
2009 Americana Cary Grant 264/500
Will share the Chrome tomorrow....