QUOTE(Iplayfootball_90 @ Aug 29 2012, 06:01 PM)
I picked the first one up, because of Favre. Then I really liked them, found a couple on COMC too.
---------------------------------------------------------------
Bunch of "variant" additions today.....
First off is a freebie from shaqcollector (Scott). Thanks for the PC addition, Scott.
2002 SP Legendary Cuts Lamar Gordon 0264/1100
Secondly another freebie addition to the PC, a repeat offender - Mik253. Thank you again kind, Sir!
2006 Ultimate Collection Heath Miller 264/525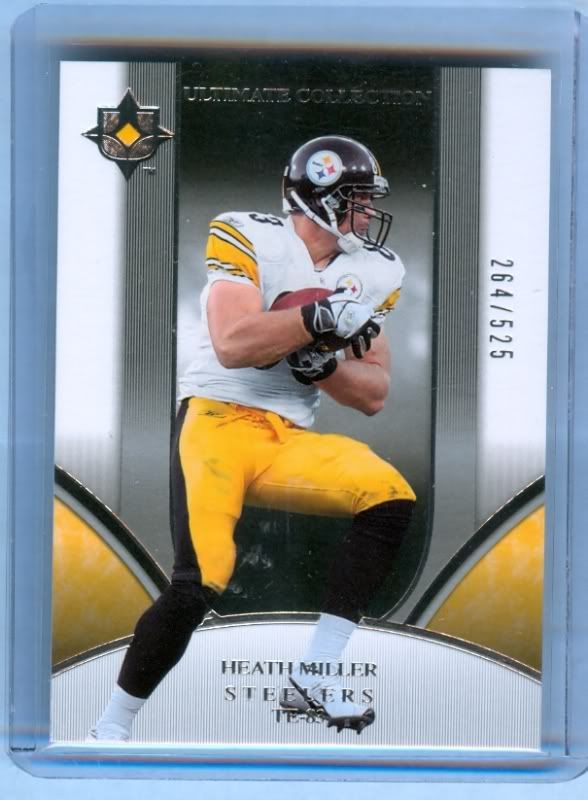 Snagged this scrub off the bay.....
2012 Rookie & Stars Cam Newton 264/500
Another helmet add......
2010 Sweet Spot Keiland Williams 264/400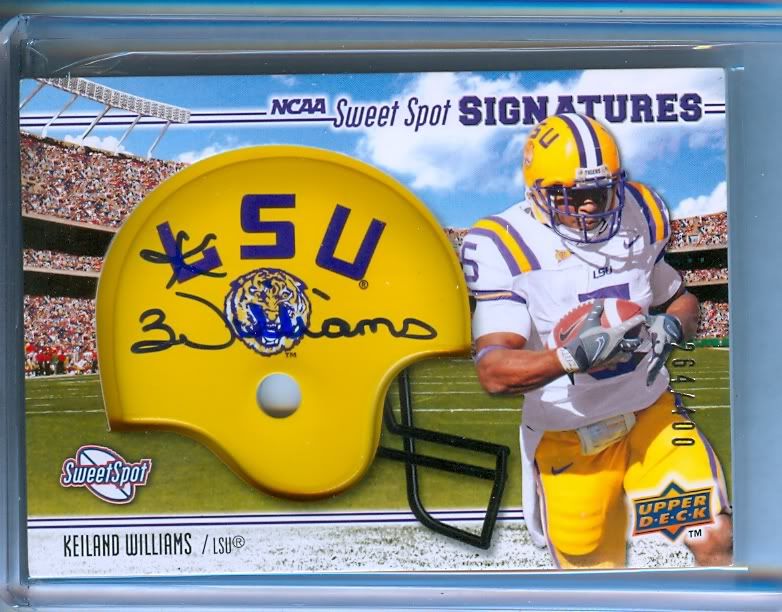 A Bearcat.....
2010 SP Authentic Tony Pike 264/599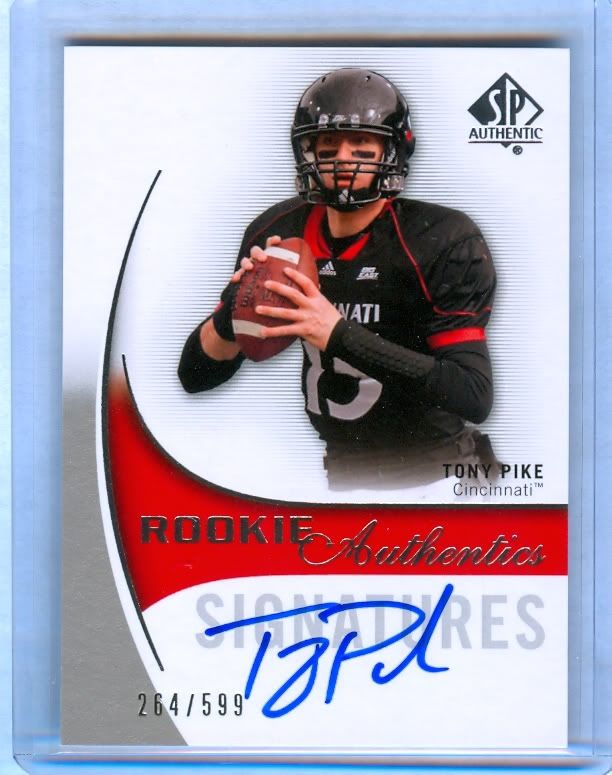 This next addition was 5 months in the making. A member pulled this fine specimen and quickly locked it away into their PC. Many attempts were cast to acquire and yet I continued to come up empty. Finally, acquired some heavy weights and made a final attempt.....
Makes 15 out of 34 available Patch/Autos from this set/year (and tracking two more....)
2010 SP Authentic A.J. Green 264/299