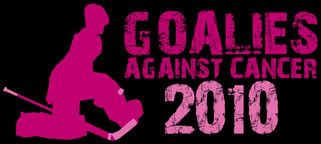 This is an initiative started up to help raise funds for Breast Cancer Research. A bunch of sketch card artists lent their talents to the cause by donating original sketch cards to be auctioned off on Ebay beginning this Thursday 10/21.
This is a wonderful cause, please help however you can.
More info here:
http://goaliesagainstcancer.blogspot.com/
My contributions....
Patrick Roy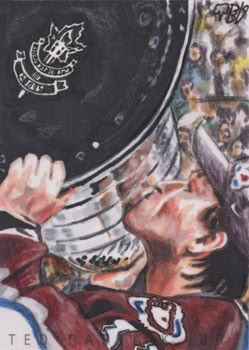 Pelle Lindbergh
Here's the link to the auctions:
http://shop.ebay.com/evillittlejawa/m.html