I'm looking to move these during the Trade-A-Thon. I need nice stuff in return.
Looking for Dallas Cowboys, Chris Johnson, and 2010 TN Titans RC Patches & AUTOS.
Sorry, but I don't have time to check everyone's Buckets. If you have any of the specific wants I have taken the time to list, let me know. Thanks!
4 Color Jumbo /25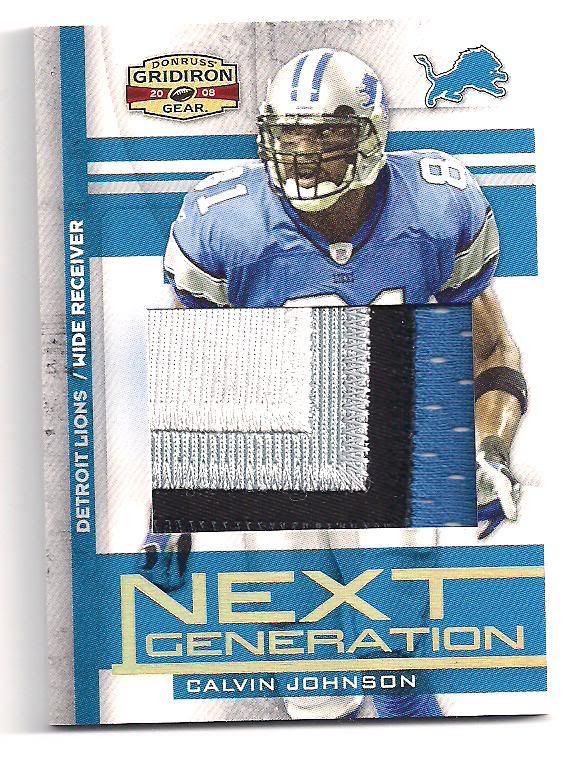 Titans Sword Logo Patch
Jags Logo - A Nice Big Slice of the Kitty - /25
3 Color Jumbo /25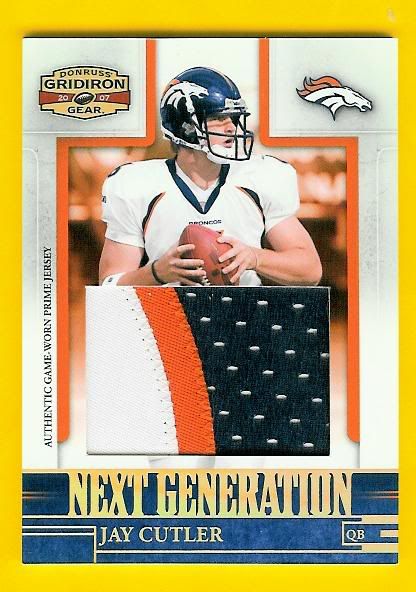 Saints Logo Jumbo Patch /25