IN CASE YOU DIDN'T KNOW I'M GETTING OUT OF COLLECTING. I'm posting these for trade here Although any of my cards are ALSO FOR SALE. THERE IS NO SUCH THING AS PC...ALL MY CARDS ARE AVAILABLE.
I am only offering these for trade just in case a few people really wanted them but didn't have the cash. I will be very strict if trading as Id much prefer to sell. Most trades will prob have to be in my favor unless I already have a buyer for your card.
I am not interested in trading for small cards, Im only looking for High end cards That are Not real low serial #'s that would be easy for me to turn around and sell.
Please dont just direct me to your bucket. Pm me an offer
.
Emails work best as well as pms. HERE ARE A FEW CARDS...THE REST ARE IN BUCKETT. also look thru my raider pc ...etc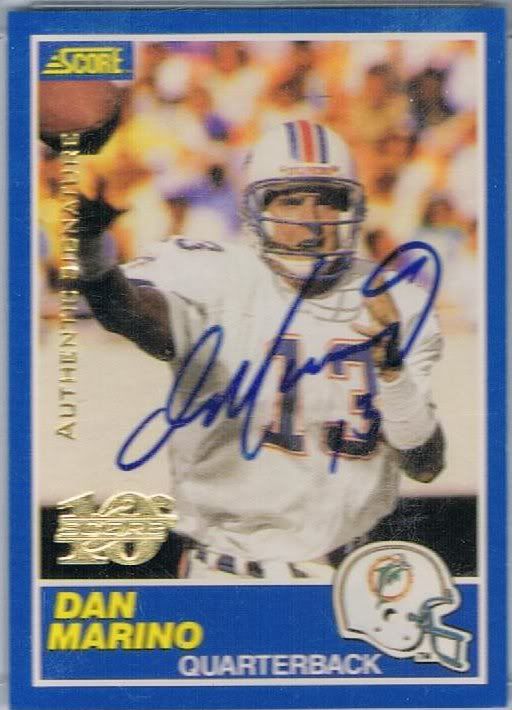 /20