I do too
Hey all here are a few things i've gotten latley
Kinda forgot about this one.
3/3 in about 93 days. Sent to Patriots and sent back from FL.
The other 2 will be shown once done. They are another Dual.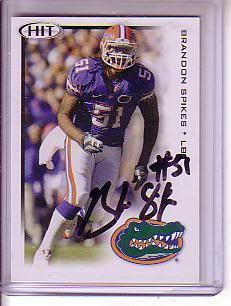 also went to a card show and an oldtime Redsox player was signing.
Frank Malzone. Was like 9 bucks but it was for charity so i didn't mind.
About a month on this one.