I decided to start a thread with all of my Dodger collection PC, because what good is having a personnel collection if you can't share it with other collectors? I have a quite a bit to upload, so this will done over a matter of time, plus the collection is growing regularly, so I will try to be disciplined enough to keep the updates coming regularly.
I hope fellow collectors and especially Dodger fans enjoy!!!
The thread will focus mainly on autos, but I will post exceptional game used pieces if I deem them worthy. I'm sure all will agree the first piece is a good place to start the thread.
Jackie Robinson 3/4
Chin-Lung Hu 06 WBC patch /26
Now on to the autos, just going alphabetically by first name.
The ANDRE ETHIER collection
09 Topps Triple Threads /9
09 Topps Unique
09 Tickets to Stardom /489
07 Exquisite Rookie Signatures dual w/ Chris Duffy /25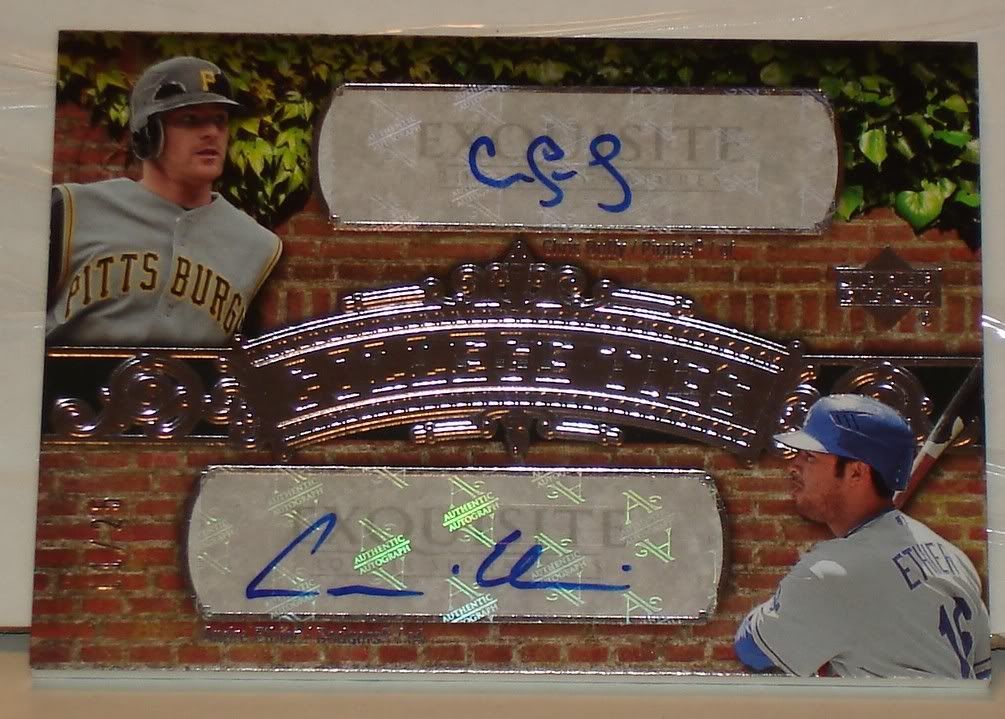 08 UD Heroes Black /150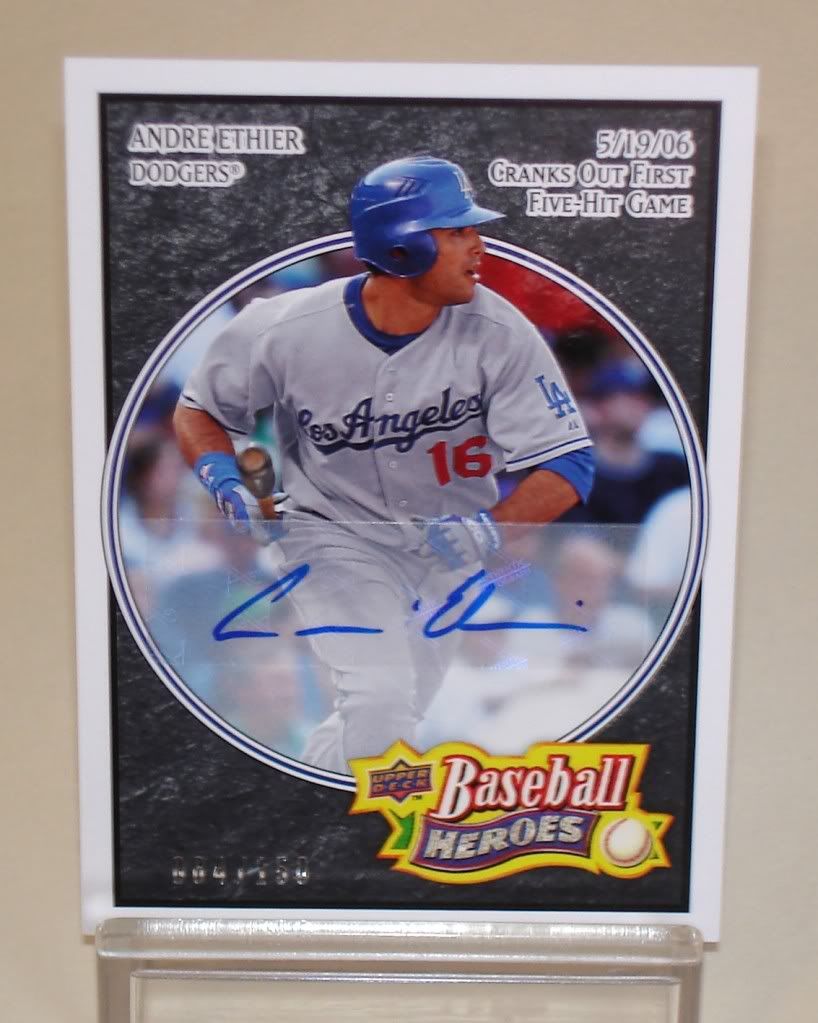 to be continued.....