Not all my yankee cards are FT but I have a few that are.
http://s198.photobucket.com/albums/aa202/b...ards/?start=all
this isn't all of them
I am a little behind on scaning. I have some in pc area of my bucket but those are harder to get. I might have missed a some cards in the link above that should be in the pc are.
As far as base, inserts and non auto rc I only scan those when asked about them. I have alot of YSL and others.
I have 2 of these
this one is #1/10
these next 2 are incoming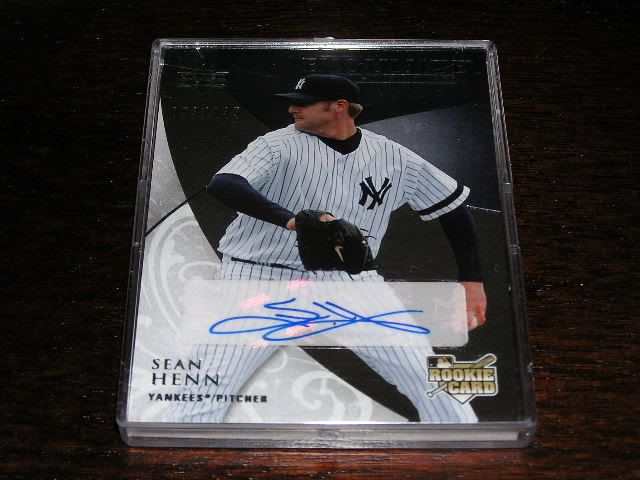 I just made a few trades and I have not deleted all cards I have traded yet. Just lmk what you like and see if I can move some of this stuff