We're very pleased to announce the immediate availability of TradingCardCentral.com products including: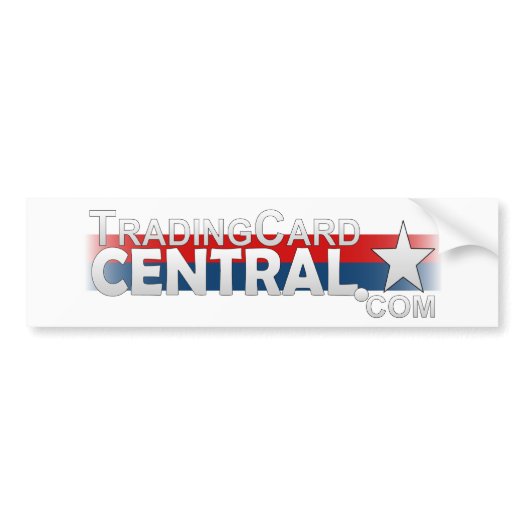 Bumper Stickers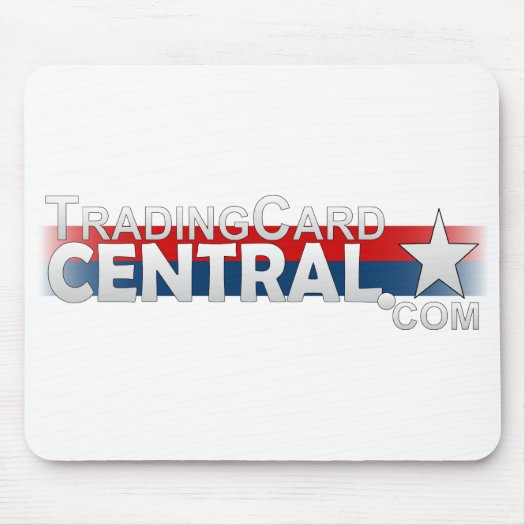 Mousepads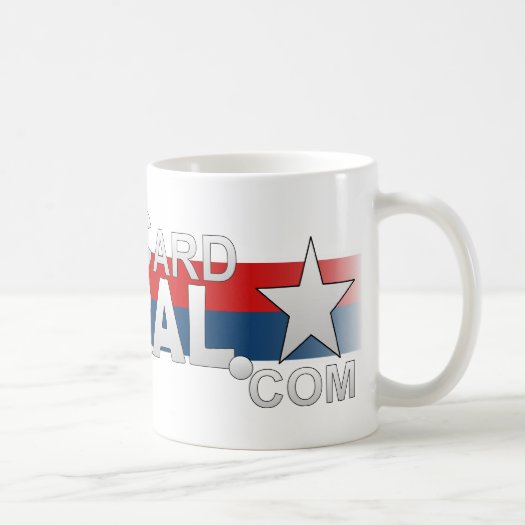 Mugs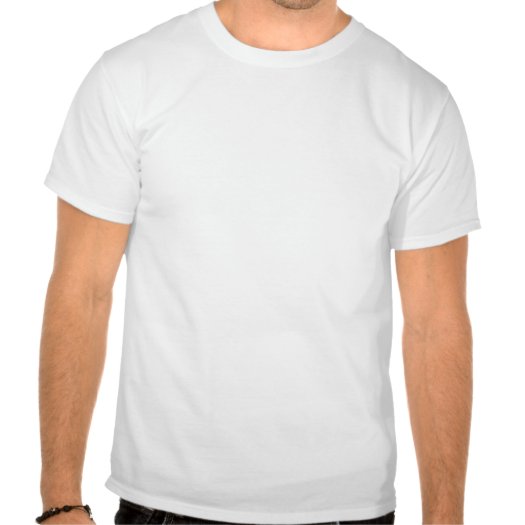 T-Shirts
Each product features the official TradingCardCentral.com logo!
To view the entire catalog of products and place an order, please
click here
.
Also, act now to save 20.08% on all t-shirt orders! Here are additional details:
20.08% off apparel discount is applied to orders of one or more qualifying apparel items and applies to the price of the product, not to shipping, taxes, and other charges. The coupon code ZTSHIRTS2008 must be entered during checkout to receive the offer. Offer is valid from December 28, 2008 through December 31, 2008 at 11:59pm PST. Your order must be placed during that time to qualify for this special promotional pricing offer. This promotional offer may not be combined with any other Zazzle promotional or discount offers.
Thanks,
-Bob