I got some more Npn's in this past week.
I got this Torry Holt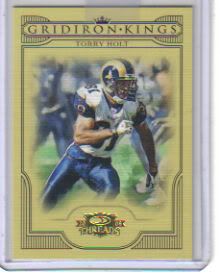 Ya not a big deal but it was FREEEEEEE!
and i got these 2 yeaturday from Score and Select.
I like the Chris Johnson #D 181/999 and the Anderson i needed for the set. How did they know?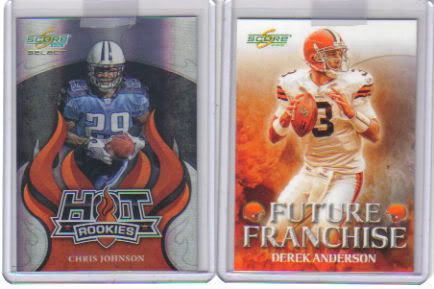 Thanks for looking