The TCC Collector Zone Transaction Manager generated the following agreement:
Marino_Mendenhall_88
receives:
&
CardKollector
receives: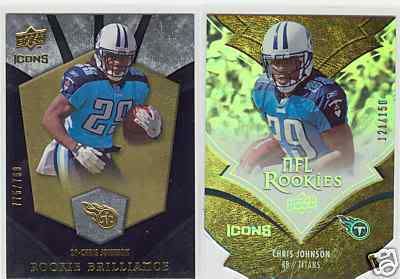 Additional notes:
I will send them out the day after I get them in. I should be getting them any day now. I am sending them 1st class with delivery confirmation. Would be appreciate if you could do the same.