ONE NIGHT ONLY!! NEED PAYPAL MONEY QUICK!!
FELL FREE TO ALSO CHECK MY BUCKET AND PM ME FOR A PRICE!
I AM NEEDING SOME PAYPAL I HAVE TO PAY FOR A CARD I WON HERE ARE SOME GREAT DEALS ( PAYPAL ONLY ) IF YOU BUY I WILL SEND OUT TOMORROW WITH DC#
IF YOU SEE SOMETHING IN MY BUCKET YOUR INTERESTED IN SEND ME A PM
VERNON DAVIS 1/1 $25 ( VERY CHEAP ) ( PICTURE OF BACK IN BUCKET )!!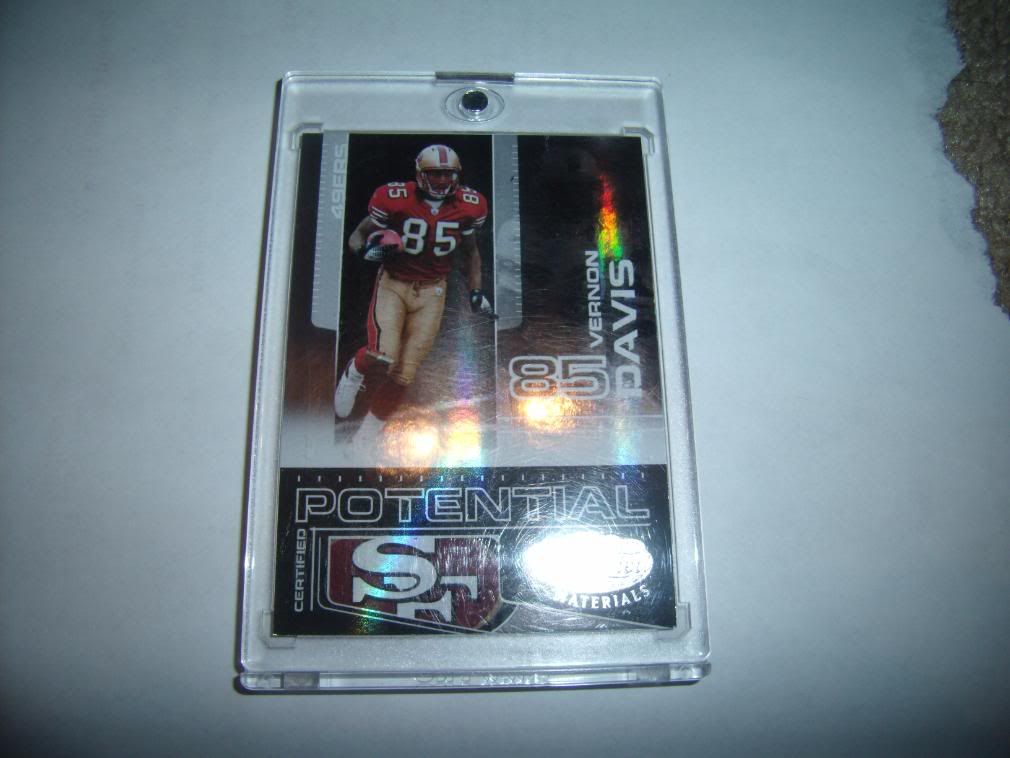 STEWART POWER PICKS #/250 SELL PRCIE $25 BV - $50
MANNING GAME USED #/25 $15
WARD/PARKER DUAL #/99 $10