I am looking to get atleast one trade done tonight, here is some of my baseball cards, The rest are in my bucket right now, located in my sig..
I am lookg for things in my sig, and anyhting that catches my eye, will check buckets also.
Thanks!
Manny Ramirez GU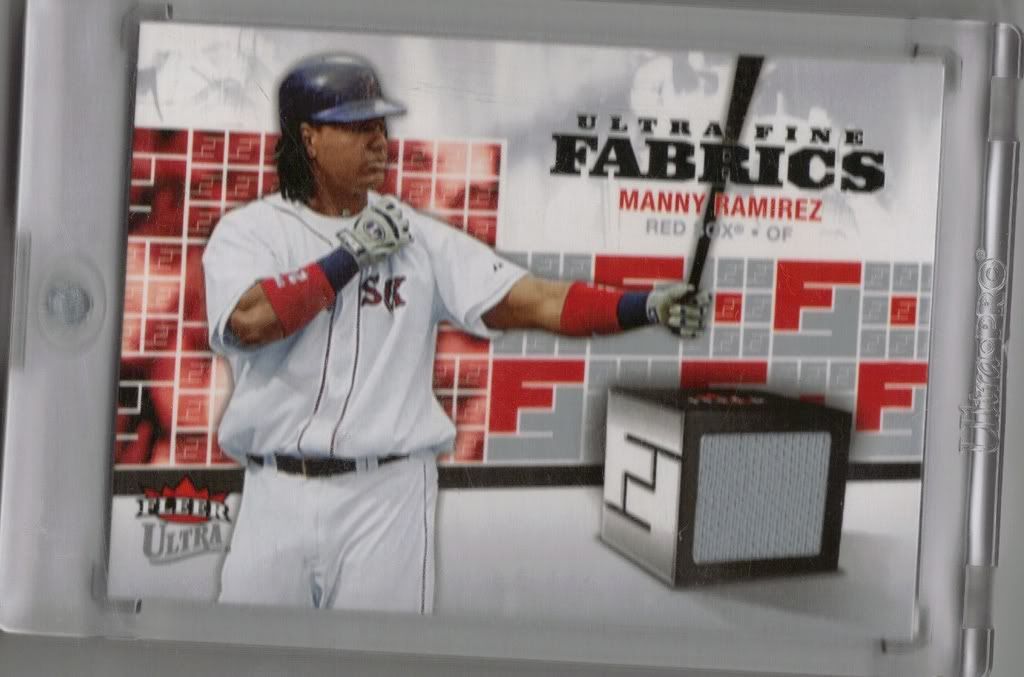 Dontrelle Willis Autograph/GU
Sean Casey dual GU Black Bordered/10
Ozzie Smith Autograph/49
Dwight "Doc" Gooden Dual GU/autograph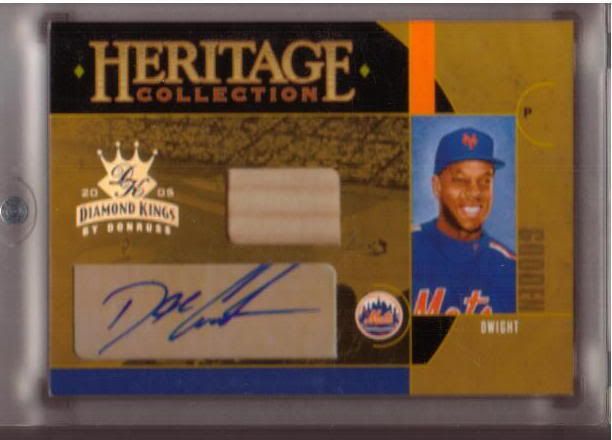 Ichiro Allstar GU
Thanks and the Rest of My GU and Autos are in my bucket located in my isg.
Looking forward to getting somthign done tonight.