Wow...
This is going to be cool to see what is out there.
THIS WILL BE MOVED...WILL CLOSE AT ANYTIME THIS WEEK AFTER I GET THAT SPECIAL DEAL..WILL GIVE A 1 HOUR BID WAR TIME.LOL.
*Looking to upgrade PC, so these will go!
Cubbies I need get 1st Dibbs..
PLEASE READ: IF U DONT READ, PLEASE DONT POST WANT THIS TO GO SMOOTH! THANKS...
** RULES **
1. SIG WANTS ONLY!!(PATCH & AUTOS ONLY)(OR A REALLY RARE G/U)
2.NO MORE THEN 8 CARDS TOTAL (4 CARDS OR LESS ASKING 275 BV)
( 5-8 CARDS WOULD WANT A X'TRA 15 AUTO THROWN IN)
3.ANYMORE THEN 5 CARDS WANT IT IN MY FAVOR BY 15-30 BV..
4.SCANNED OFFERS ONLY
5.LEGIT OFFERS MEAN: COMPARABLE PLAYERS
6.WILL NOT CHECK ANY BUCKETS
7.NO PM ED OFFERS.I'LL HITT U UP ON PM..UNLESS U HAVE ??
8.WANT THIS TO GO
9. WONT BREAK UP..
10. WONT SEND 1ST ON THIS UNLESS U HAVE MORE TRANS THEN ME..
11.CUBBIES, CUBBIES,CUBBIES
12. NO BASE RCS
THANKS AND LETS MOVE THIS.
BA
WILL BE UP FOR A WEEK, BUT WILL CLOSE WHEN I GET THE RIGHT DEAL
VINCE YOUNG 06 BOWMAN CHROME /519 BV50
TERRELL OWENS UD IONIX AUTO (ON CARD) BV 30 WANT 45 (LOVE IT)
A.J HAWK 06 NATIONAL TREASURES RC AUTO/GU /49 BV 125 WANT 135
L.TOMLINSON** SERIES 1** MCFARLANE NEED 45 (WHICH WOULD INCLUDE SHIPPING..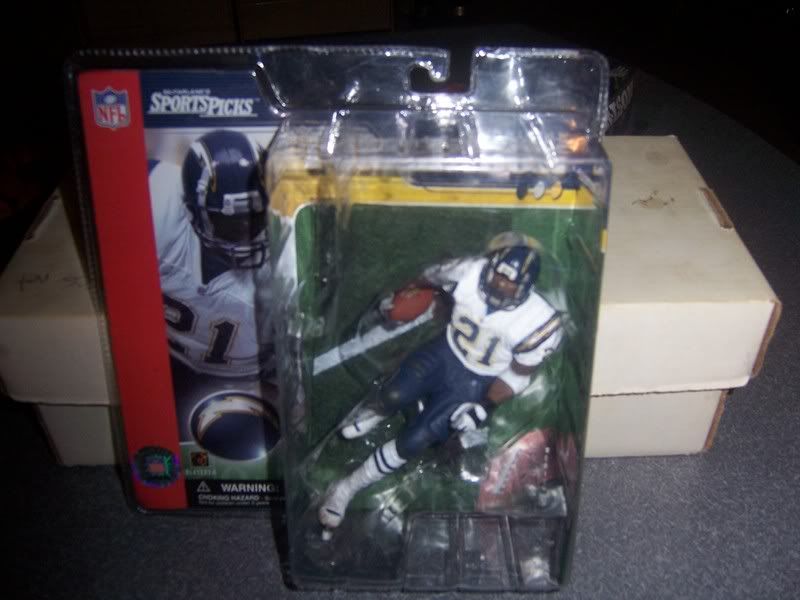 TOTAL ASKING BV 275