Lets get some trades going!
due to patch and jersey number, come STRONG!
dual auto /50, you guys all know these don't sell cheap, please, no low end offers
sells great
sells high as well
25/25
10/10
sells well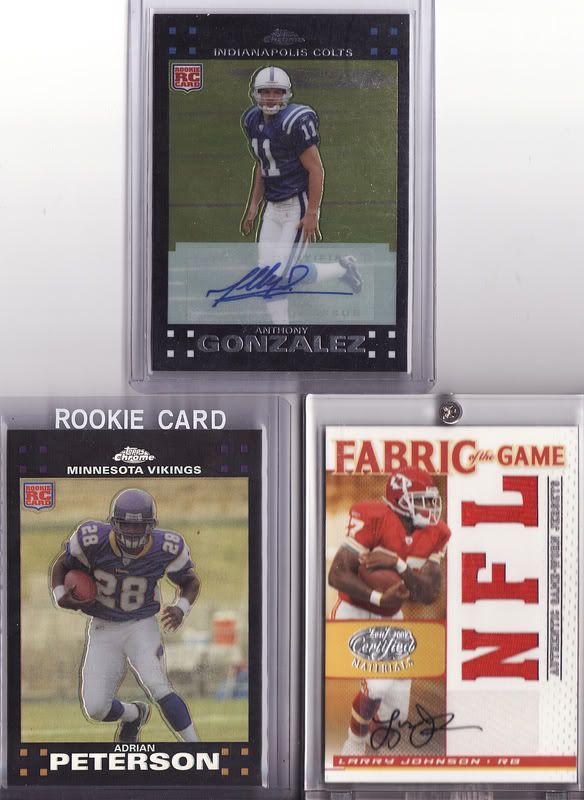 ap refractor, lj 10/10, anthony gonzalez tc auto
This is all i'm trading right now, need anything? I will check buckets.