Posted by: RGBII Dec 28 2010, 04:06 PM
I have a friend that is interested in selling this piece.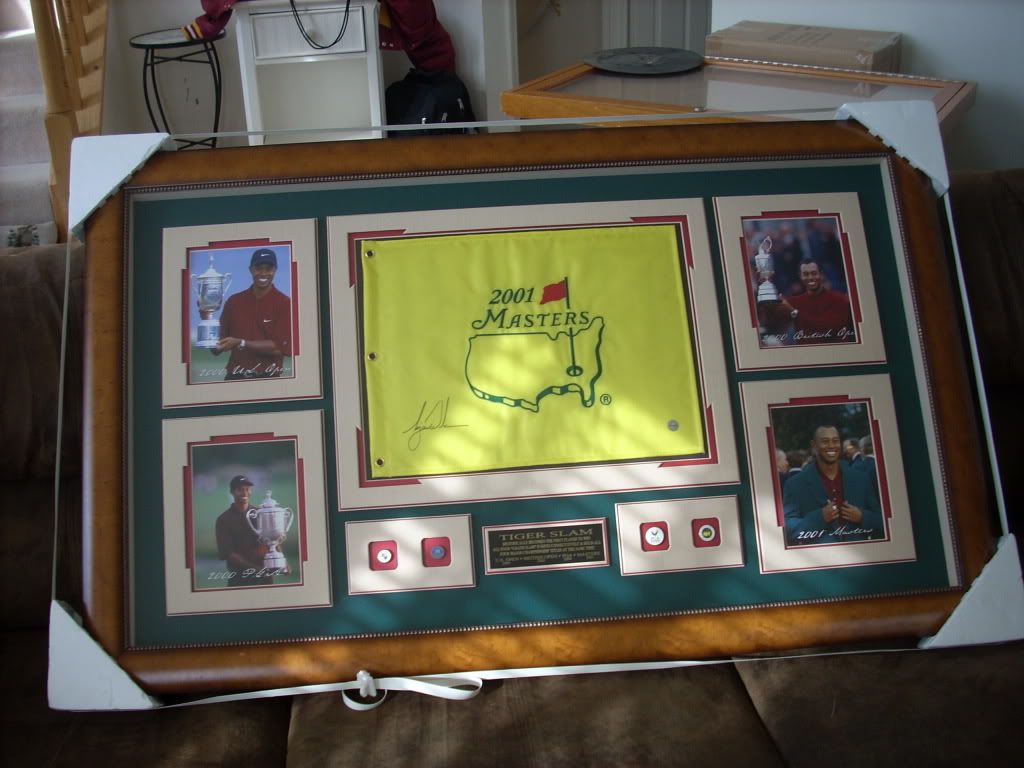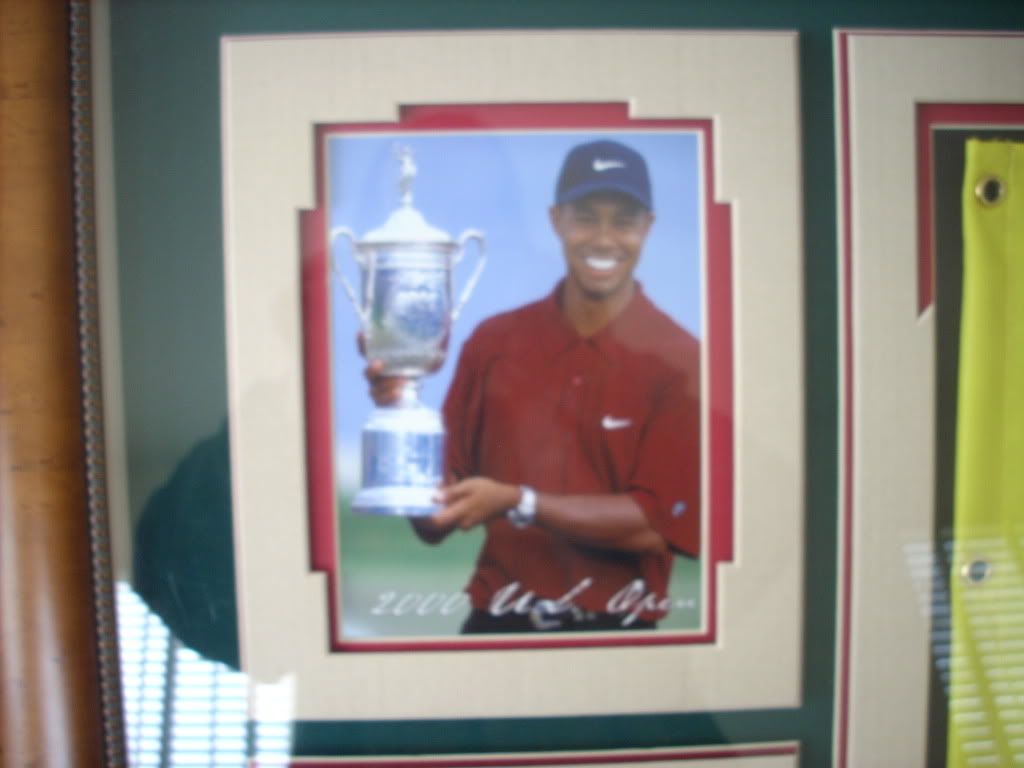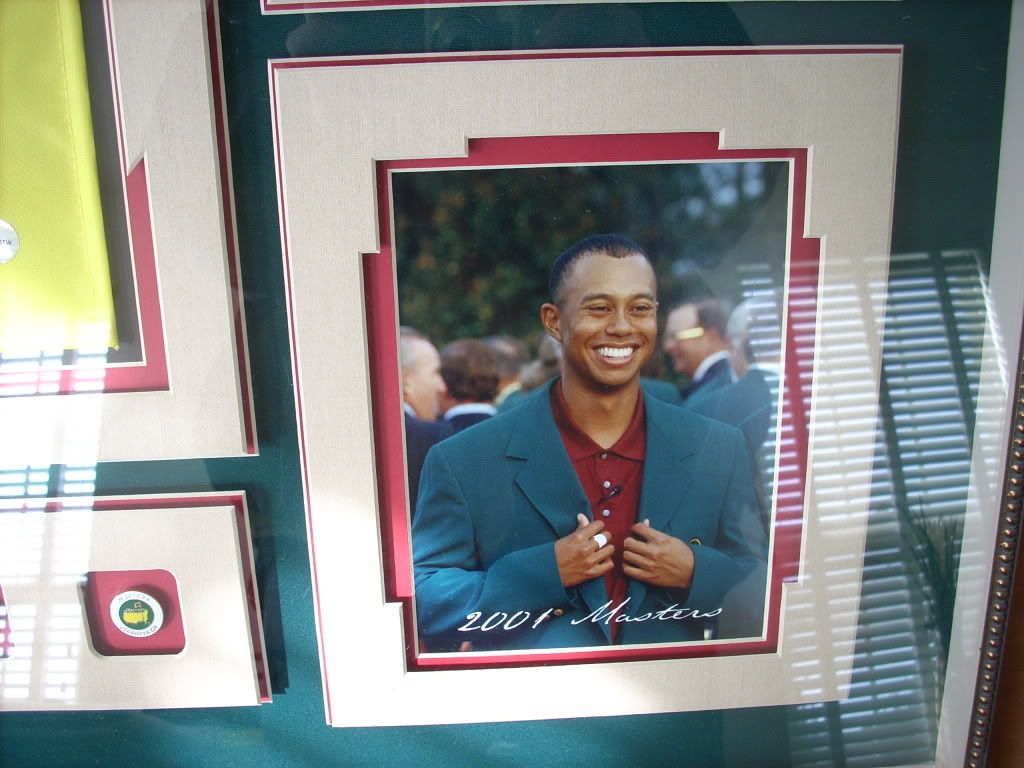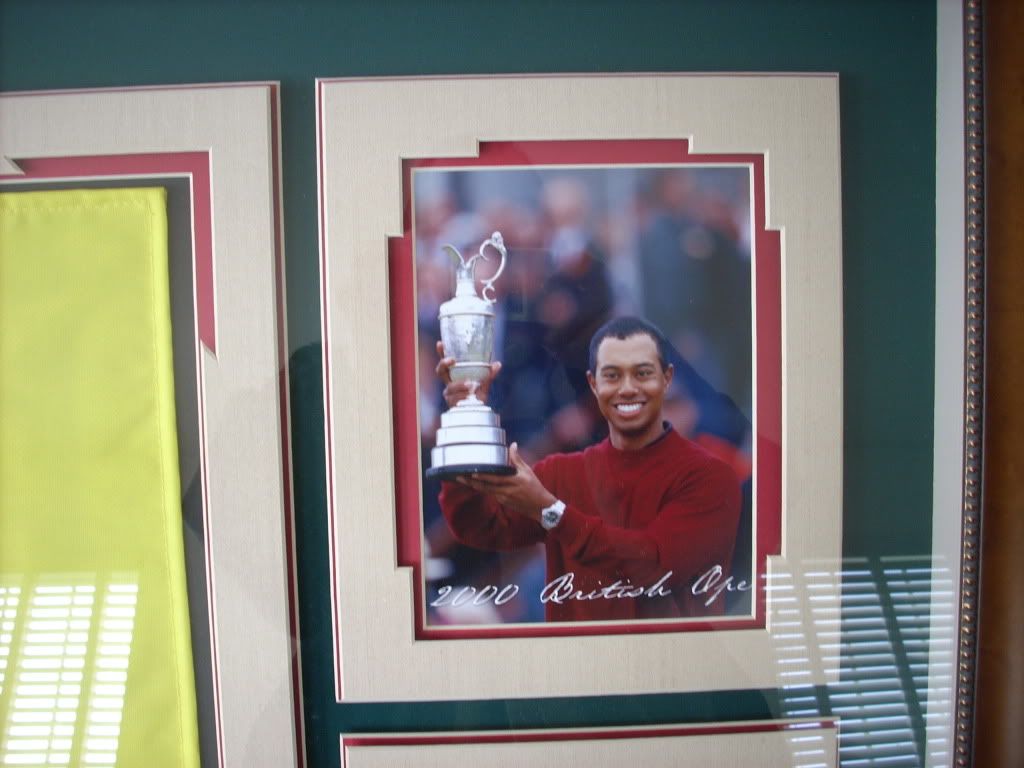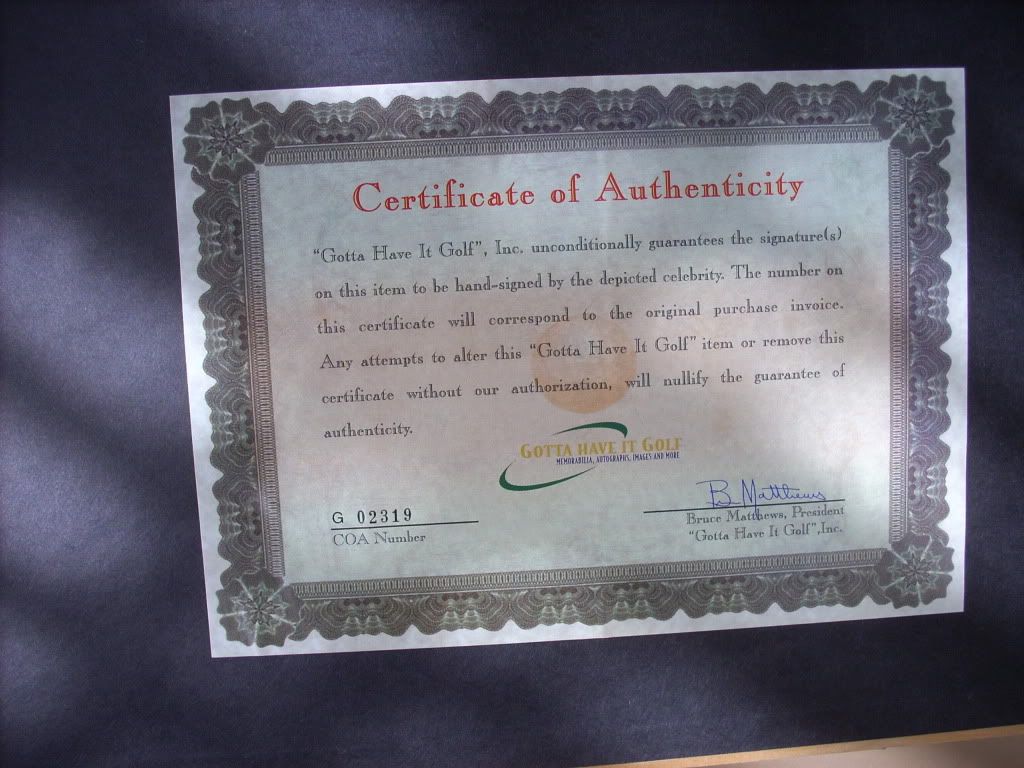 I'll put you in touch with this seller if you have
serious interest in the purchase of this piece
of memorabilia.

Collect Hard!,
RGBII

Posted by: aceecards Jan 12 2011, 10:15 AM
MAN that is one gorgeous piece, wish i had the cash laying around

Posted by: meltdown16 Feb 6 2011, 01:16 PM
That is a very nice piece. IMO Tiger has one of the nicest looking autos in Sports.